Colby Meals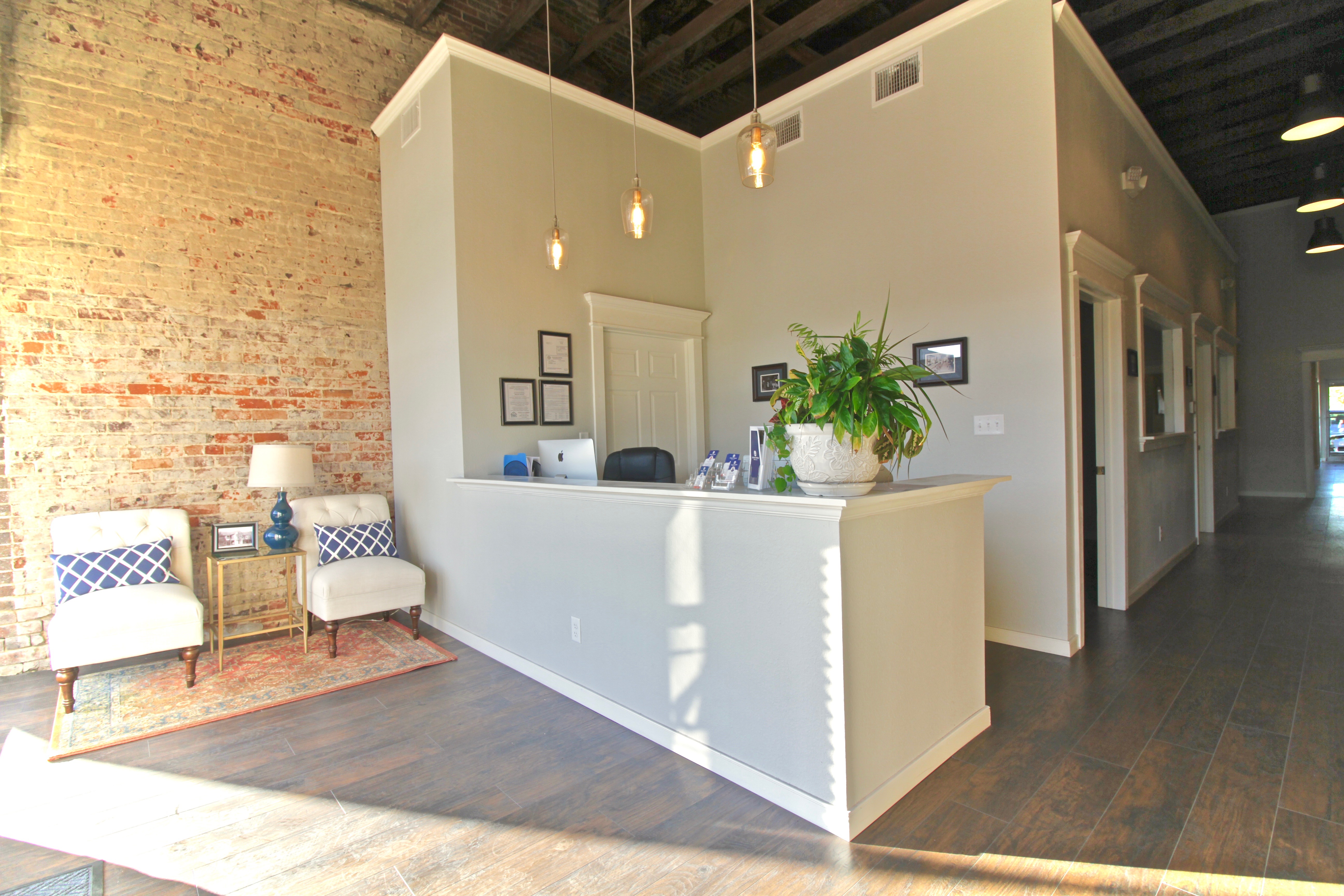 Colby and his team lead lives based on honesty, integrity, commitment, and service to their faith, families, communities, and clients. This is fully reflected in every aspect of their business.
Colby and his team consider it their mission to empower clients to make financially sound and personally rewarding real estate decisions that help them create a meaningful legacy for themselves and future generations.
The team is based on four core values: advocacy, service, credibility, and convenience. Advocacy is achieved through strong negotiating and marketing skills, which result in feelings of trust and security. Service results in the client feeling important and being valued. Credibility in the market stems from expertise and knowledge of the local real estate market. Convenience results in feelings of comfort, which adds to an ease of doing business.
That means that when you work with The Meals Team, you can count on having a dedicated team of professionals who are committed to helping you buy or sell your home. Your team will approach each deal with the highest level of expertise in your local market. They will help you understand each step of the sometimes complex buying or selling process. This is the level of service and commitment you can expect to receive with The Meals Team at Keller Williams.
Whether you are an experienced investor or a first-time buyer, The Meals Team can help you find the property of your dreams. Please feel free to browse the website or contact an agent to set up an appointment today.
Meet the Team